First thing, there will likely be no page next week because I will be moving to a new house. Naturally I'll be a little pressed for time and my computer and such will be packed up.
Also, the new Patreon milestone is set at $50 every five pages. If we reach that milestone I will remove all ads from the website. Even better, we're over half-way to the goal right now. If enough readers pledge a single dollar per 5 pages we'd easily make it. So please, if you enjoy the comic, check out the Patreon and consider supporting the comic. You get drawings, previews of future stories, and even special wallpapers like the one below.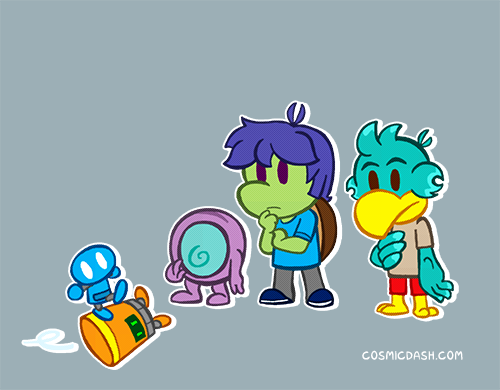 I am hoping to not miss the scheduled update next week, but we'll have to see.